We provide new approaches that inspire new solutions
We launched Solutions and Projects, together with Strategic Partners, aligned with the priorities of the European Commission (Horizon 2020 and Horizon Europe) and the Digital Agenda of Spain and Europe, which adapt the New Technologies for Health and Agriculture.
We invest our knowledge and business experience.
We develop projects with disruptive technologies such as: Virtual and Mixed Reality, Augmented Reality, Big Data, Internet of Things (IoT), Machine Learning, etc.
AWARDED PROJECTS IN EUROPE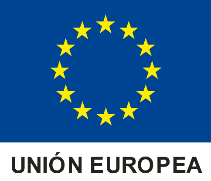 My Value On my Safe Surgery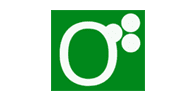 Crops Management & Pest Control
Dysphagia rehabilitation in Parkinson

Plataforma de Innovación en Tecnologías Médicas y Sanitarias Instituto de Salud Carlos III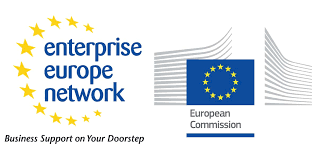 Avenida de Brasil 17, 1ª
28020 Madrid
+34 637 546 272
+34 607 203 368